Sometimes, I nerd out and ask myself hypothetical questions.  Then I make lists and answer them.  So, As I'm going through the Star Wars saga for like the 11th time in my life, I asked myself, "If you had to assemble a team of any five Jedi to take with you on a mission, which five would you take?"  It took me way longer than I thought it would to answer and the visions of the distraught faces of the Jedi that I left off still haunt my dreams.  However, here are the five Jedi I would take along with my reasoning.  I won't go super into my nerdness for those of you who aren't as into Star Wars as I am.
#1 Yoda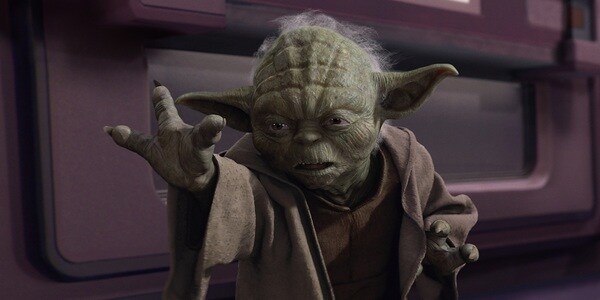 I know. I know.  This one seems almost too easy.  Yoda is one of the most powerful, if not the absolute most powerful Jedi in history.  His skill with a lightsaber is unrivaled as is his knowledge of the Force.  He is extremely wise and quick to see when he is wrong and change course.  He is also very old and has more perspective of the galaxy than anyone else.  Another reason I would take Yoda is that he is always looking for opportunities to teach and train those around him.  This is seen all throughout the Star Wars saga.  Last, Yoda is very small and can fit into very small places if the need should arrive.
#2 Mace Windu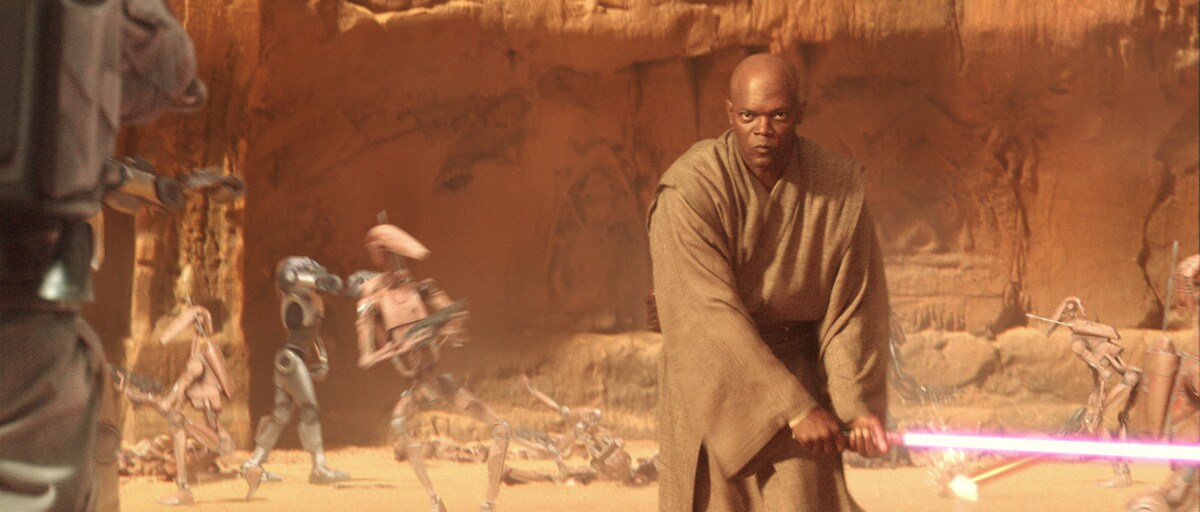 This one was a somewhat difficult decision for me as Mace Windu is not exactly an extremely likeable character throughout Star Wars.  He is brusque and comes off as somewhat arrogant.  Many times he seems closed minded and set in his ways.  However, being so set in his ways brings with it a firm sort of consistency that I think would be invaluable on any given mission.  The one thing that made me choose Mace Windu however, is that he is simply a fighter.  The guy is seemingly always kicking someone's butt.  He would have even killed Darth Sidious (Something that even Yoda failed to accomplish) had Anakin not interfered leading to Windu's death.  Also, if you read the novel Shatterpoint, you will discover that Mace Windu has some very unique abilities with the Force.  His chemistry and friendship with Yoda make him an excellent choice for the second spot on my team.
# 3 Kit Fisto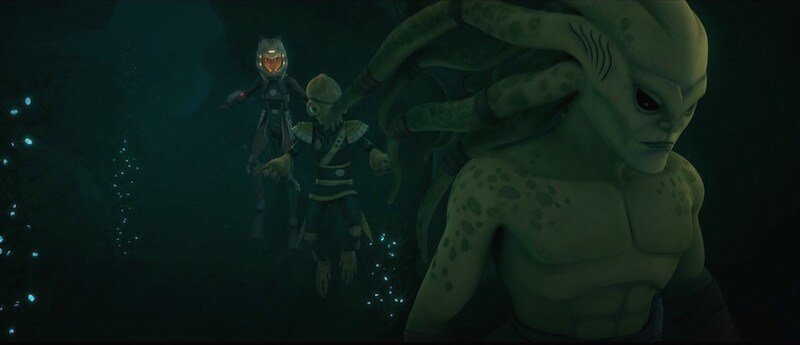 Kit Fisto, even more so than Mace Windu, is somewhat of an oddball to make a list of top five Jedi to take on a mission.  However, I believe he would be an excellent addition for a number of reasons.  First, he is a Nautolan, which means that he can survive and actually excel in water as well as on land.  During the Battle of Mon Cala, he was integral in protecting Prince Lee-Char as well as winning the battle itself.  He is a fierce fighter who survives a duel with General Grievous and always seems to make the right decision.  He also has a good mix of humor and wisdom.  There are many times that he gives sage advice but just as many times that he laughs wholeheartedly.  Did I mention that he can stay underwater without any breathing apparatus?  I think Kit Fisto would make a fantastic third member of the team.
#4 Ahsoka Tano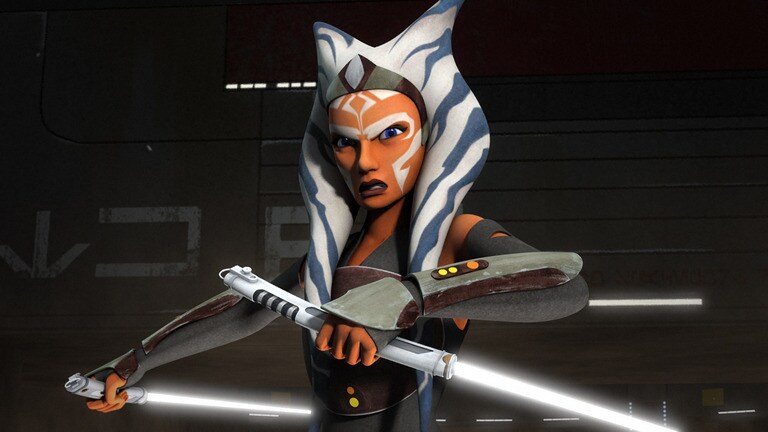 I'll admit that this one is a stretch.  Ahsako never officially moves past the rank of Padawan during the Clone Wars before she leaves the Jedi Order and strikes out on her own.  However, Ahsoka has several traits that I believe would make her a perfect member of the team.  First, from the time she first became a Padawan, she has always been faced with some kind of adversity.  All throughout her Jedi career, she is constantly in the mix of one conflict or another.  She, strangely enough, is at the center of some of the most consequential events in the Star Wars Universe.  Her experiences, give her invaluable wisdom and know-how that would be an addition to any mission and any team.  She also has a penchant for quick thinking and creative problem solving.  She consistently thinks of outside-the-box solutions to many problems.  She is wily and crafty with her enemies, and warm and selfless with her allies and friends.  She is courageous and spunky and knows when to obey orders, and when to think for herself.  Also, she duel wields lightsabers which is pretty BA.
#5 Obi Wan Kenobi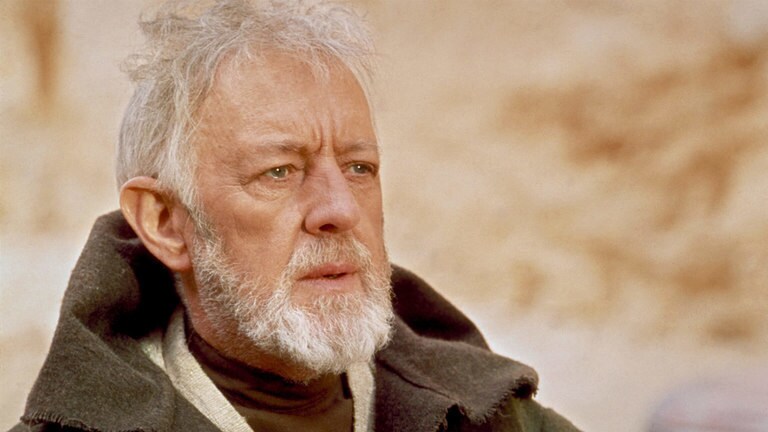 Obi Wan is a Jedi who is hard to predict.  At times he is wise and level headed, giving wise advice and teaching those around him the deeper ways of the Force.  Other times he is foolish and brash, acting on instinct and whim.  However, I think that this is something that serves him, and would serve the hypothetical team, well.  I find him to be one of the most all-around likeable characters in the Star Wars Universe.  He is witty and charming, both with allies (Duchess Satine) and enemies (Asajj Ventress).  He is a more than capable fighter pilot and is powerful in the Force and with a lightsaber.  He beat Anakin in a duel, beat Darth Maul in a duel, and was the one to kill General Grievous.  Although he is unconventional and awkward at times, Obi Wan would be the perfect fifth member of the team.
Now, here's a quick list of Jedi who were on the bubble but didn't quite make the cut
#1 Luke Skywalker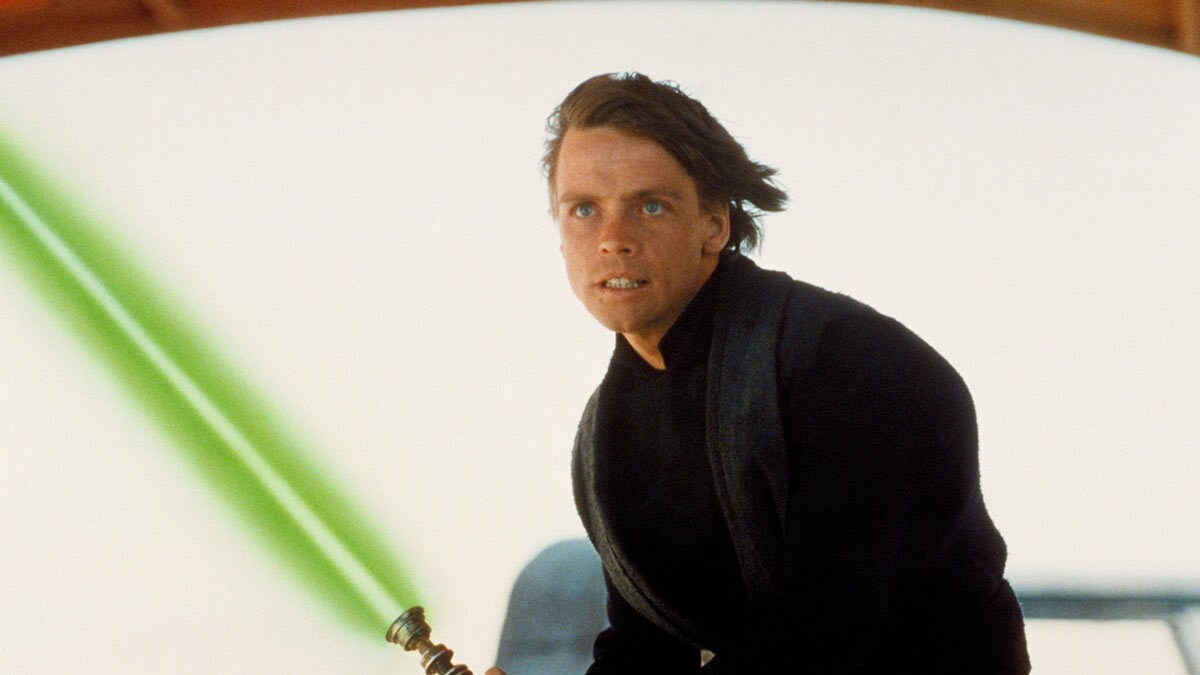 Why I almost put him on the team.
Luke Skywalker is one of the most pure characters in the Star Wars story (at least until Rey comes around that is).  He is extremely powerful in the Force and quickly gains skill in lightsaber combat.  He blows up the Death Star and defeats Darth Vader while pulling off some other cool hero stuff along the way.
Why I didn't put him on the team
I found that I was putting him on the team mostly because I felt I had to out of respect for the original trilogy.  In truth, he only blows up the Death Star because Han Solo saves him.  If not for that, he would have ended up like the rest of Red Squadron.  He defeats Vader sure, but to be honest, Vader makes a living in the original trilogy by choking out non-Force-sensitive dudes and cutting down people who have no lightsaber.  I dunno, I just felt that there wasn't enough to put him on the team.
#2 Anakin Skywalker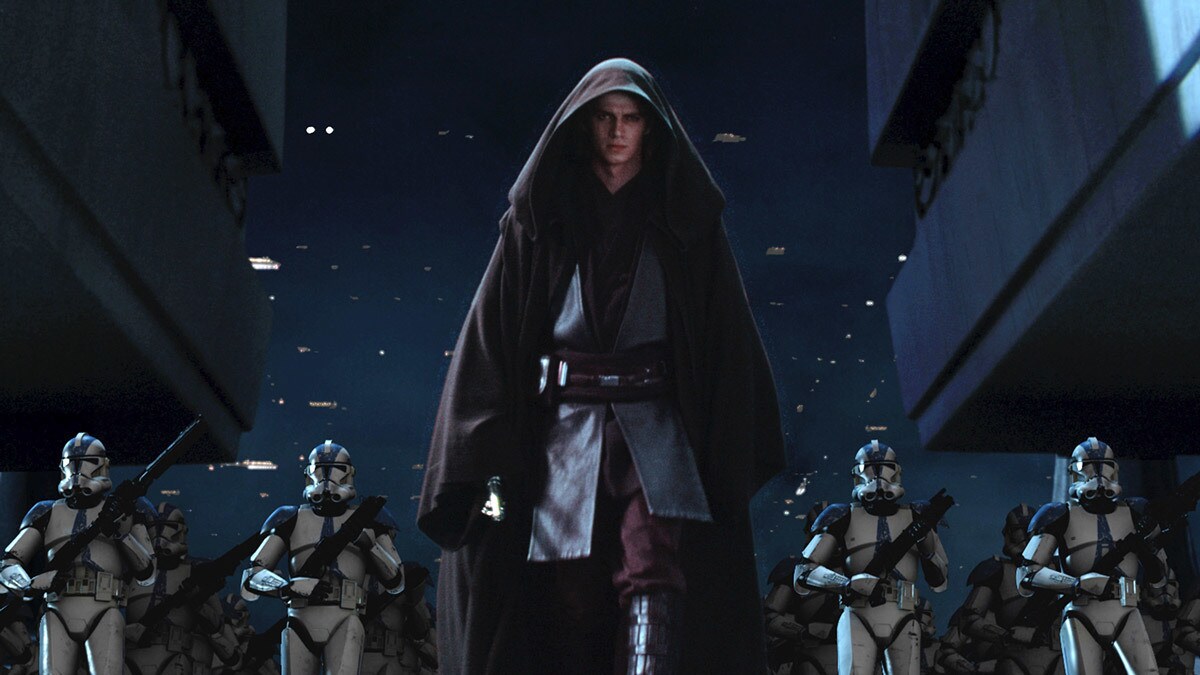 I know that it seems blasphemous to have a team of Jedi assembled without a single Skywalker amongst them, but Anakin misses the cut too.
Why I almost put him on the team
Anakin is obviously extremely strong in the Force.  His mother even claims that he didn't have a father and was actually conceived by the Force itself.  (If you get into the novels, it's kind of suggested that this was a response to Darth Plagueis and Darth Sidious messing around with resurrecting the dead).  Anakin is very skilled with a lightsaber, a quick and critical thinker, the "best star fighter pilot in the galaxy," and a natural leader.
Why I left him off the team
Despite all those accolades, Anakin spends much of the prequels and Clone Wars getting beat.  He seems to be really good at chopping up battle droids and choking people, but never really beats a strong opponent until he kills Count Dooku.  I mean am I wrong in saying that half of his lightsaber duels end with him being reconstructed?  I feel bad leaving him off because I really like him, especially in the Clone Wars, but just feel like others were better for the team.
#3 Qui Gon Jinn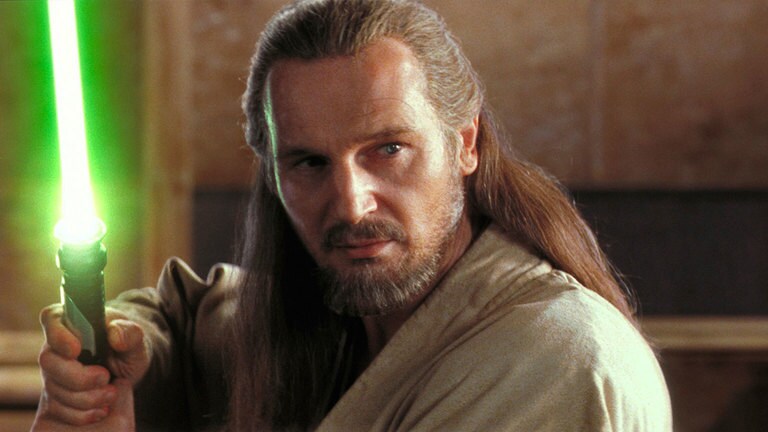 I really really like Qui Gon Jinn.  I know it's not a huge snub to leave him off the list as he only plays a major role in one of the prequels and is killed in it.  I just wanted to talk about him so that he gets kind of an "honorable mention" award type deal.
Why I almost put him on the team
Qui Gon is strong and wise.  He is a large and powerful Jedi and is willing to take risks and trust his instincts.  As Obi Wan says, he would have been on the Jedi Council had it not been for his stubbornness.
Why I left him off the team.
He obviously wasn't that strong as Darth Maul kills him in Episode One.
Well, I hope I didn't bore you too much with my nerdiness.  As always, thanks for reading.  If you enjoyed the blog and want to receive emails whenever there's a new post, please click on the "follow" link in the lower right hand corner of your screen.
All images courtesy of Starwars.com